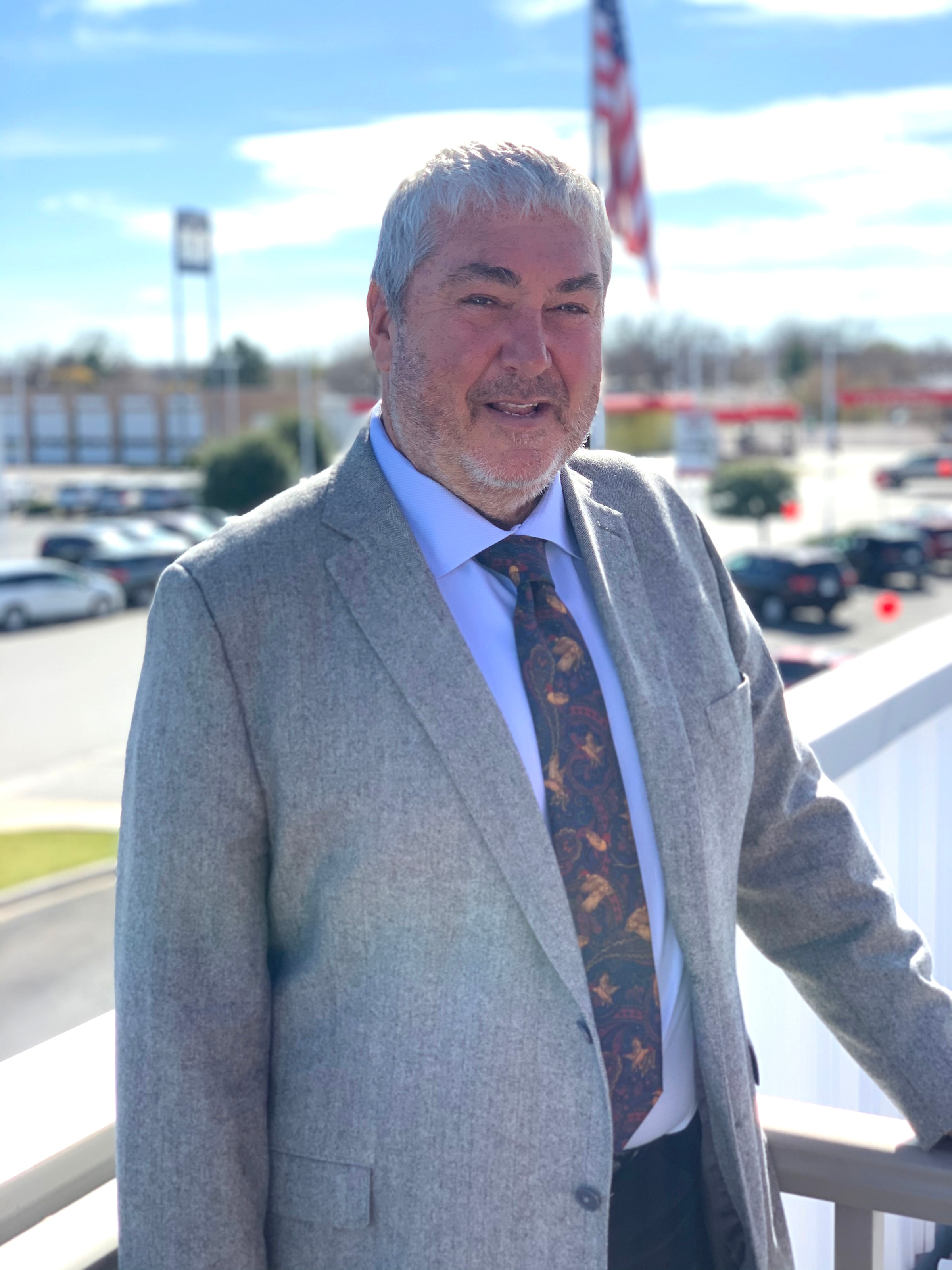 Thomas Krumland, owner and founder of Krumland Auto Group, along with his wife, Linda, started the vision for this group with the purchase of the Roswell Toyota dealership in August of 1997.

Since then, the Krumland's have built and rebuilt seven state-of-the-art dealership facilities in southeastern New Mexico, specifically in Roswell and Carlsbad. These dealerships include Roswell Toyota, Roswell Honda, Roswell Nissan, Roswell Hyundai & Roswell Ford. In Carlsbad, located 76-miles south of Roswell, you'll find Carlsbad FordLincoln and Carlsbad Chevrolet.

Each of these dealerships features a beautifully decorated lounge for customers, complimentary Wi-Fi, coffee & snack area, including a charging station for electric cars.

The Krumland Auto Group sells approximately 700 vehicles per month through these seven dealerships.

It is the mission of the Krumland Auto Group to constantly improve their processes to provide customers with a level of quality service and goods, respect for their customers' time and money, and a helpful environment and attitude while maintaining strong ethics for integrity, honesty and respect. Tom Krumland says that his vision is to become the most loved car dealerships in New Mexico.